Cosy Self-Catering Cottage near Gretna Green, Annan and Lockerbie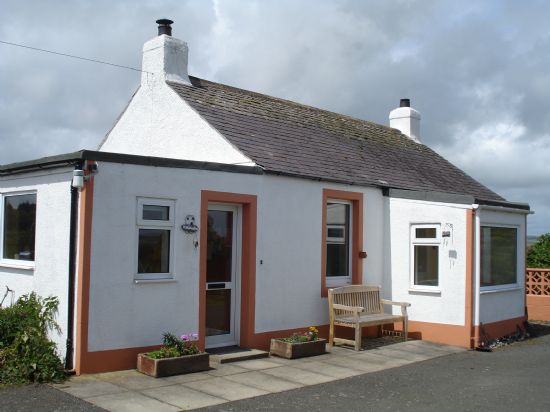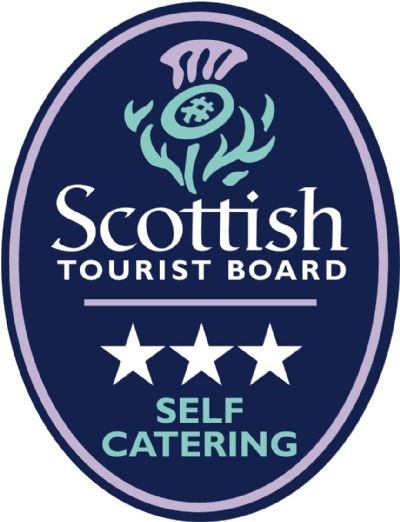 Contact
George & Margaret Bell
2 West Lane
Paisley
PA1 2RA

geobell@bonshawbrae.co.uk

0141 887 2779 or 07808 422 143
---
Welcome to the Bonshawbrae site. My wife and I use the cottage ourselves as often as we can (less often since I bought a bookshop!) so we know how nice it is. I'm biased, of course, I was born there! We have also had some very positive feedback from visitors. Here is an example - there are more in Testimonials. I know they are hand-picked but what can I do!
"Arrived in torrential rain to this lovely cottage. Spent more time in here than intended but that was okay. There was a good muddy puddle out front. Hopefully be back again." October 2021
COTTAGE DETAILS
The cottage is half a mile from the small village of Kirtlebridge. It stands in its own grounds on a long private driveway so there is lots of space for parking and for children to play. The oil central heating will be warm enough but there is an open fire if you want some atmosphere! Travel Directions and Map
The accommodation is on one floor.
Sorry, no smoking and no pets.
The cottage has WiFi.
The rent is £260 - £375 per week all inclusive. Short breaks are possible, see Price and Availability for more details.
The living room has TV, hard-disk recorder, DVD and an open fire.
The kitchen has cooker, hob, fridge, microwave and washing machine.
The double bedroom has an electric blanket and clock radio
The twin bedroom has electric blankets, a clock radio and a TV.
The bathroom has a shower over the bath.
BIRDS
A regular visitor, who is a keen birdwatcher, has recorded these at the cottage: Robin, Blackbird, Carrion Crow, Rook, Magpie, Starling, Blue Tit, Great Tit, Goldfinch, Pheasant, House Sparrow, Yellowhammer, Nuthatch, Great Spotted Woodpecker. Since then we have had Swallow, Bullfinch, Greenfinch, Collared Dove, Red-Legged Partridge and Stock Dove.
Butterflies: Red Admiral, Small Toroiseshell, Ringlet.
LOCAL AREA
Bonshawbrae is situated in lovely countryside and surrounded by fields. It is an excellent centre for exploring either the shore (about 9 miles to the Solway Firth) or the hills. There is no shortage of things to do in the area including fishing, bird watching, Quad biking and golf - see Activities for ideas. If you want to explore a wider area, Bonshawbrae makes a good base for day trips to Galloway in the West or the Scottish Borders to the East. It is very convenient for Carlisle (with easy access from there to the Lake District) and is within 2 hours of Edinburgh and Glasgow. And, of course, it is only 10 miles from Gretna if you are planning a wedding!
The VisitScotland Events Guide may be useful.
Tha Gàidhlig na h-Alba againn cuideachd ma bhios sibh airson a cleachdadh!